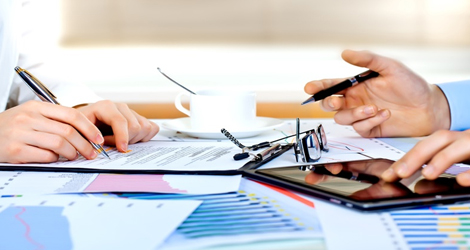 2019 Tax Changes:
Federal and provincial income tax brackets are increasing to keep up with inflation and Employment Insurance (EI) Premiums are decreasing slightly.
Maximum pensionable earnings, the amount used by the government to calculate Canada's Pension Plan contributions for the year, is increasing. Similarly, the employee and employer contribution rates for 2020 will be increasing.
The Canada Child Benefit will continue to be indexed to inflation. In 2020, the maximum a parent can receive is $6,639 for children under age 6 and $5,602 for children ages 6 to 17.
The Home Buyers Plan: The federal government has increased the withdrawal limit on the HBP as part of the 2019 federal budget. Effective March 19, 2019, those eligible to participate in the program can withdraw up to $35,000 from their RRSP, up from $25,000 in previous years. This means that a couple buying a home together could withdraw a combined $70,000 from their RRSPs to buy their first property.
The basic personal amount is a non-refundable tax credit that all taxpayers are eligible to claim. The basic personal amount is the amount you can earn without paying any income tax. The amount, currently at $12,069 in 2019, is set to rise annually with inflation. The basic personal amount will increase by 15% over the next four years, reaching $15,000 in 2023.
In 2020, the annual contribution limit on the Tax-Free Savings Account (TFSA) is $6,000.
Call Us Today For A Free Consultation!