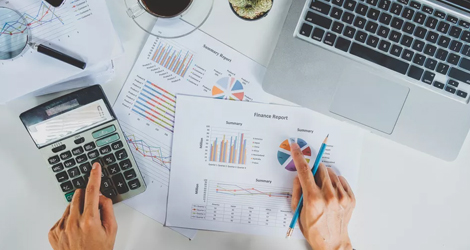 Do you need the assistance of a tax advisor to help you navigate the complexities of taxes and tax-filing procedures?
If the answer is "yes", then J.P. Accounting & Tax Services Inc. is here for you.
We are trusted tax advisors, proudly assisting clients with an array of personal and corporate tax services. Our team is both qualified and skilled in handling tax issues and challenges in an extremely precise manner for individuals, businesses, and non-profit organizations.
How Can We Help You?
As your tax consultants, our Team is always ready to address your concerns related to taxes, tax laws, and penalties. Our Team stays up-to-date with the latest tax adjustments and amendments to ensure that you won't face tax penalties.
Rely on us for:
Canadian personal and corporate income tax returns
Corporate reorganizations, mergers, and partnerships
Sales and commodity taxes
Dealing with the CRA over tax issues
Tax planning and compliance
Personal tax planning
Corporate tax planning and returns
Income tax returns
Self-employed tax returns
GST, HST, WSIB filing & preparation
Payroll and remittance services
No matter which taxation service you need, we have you covered. From consulting through to filing your income tax return, we ensure that everything goes as smoothly as possible.
Why Choose Us?
At J.P. Accounting & Tax Services Inc., our tax consultants have in-depth knowledge and experience in Canadian taxes and we are committed to providing personal tax services that comply with current tax laws. We work closely with our clients to understand their needs, to reduce their tax-burden… and to maximize their tax benefits.
Call Us Today For A Free Consultation!