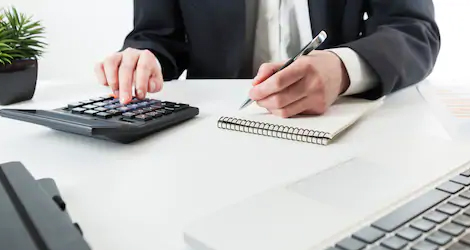 In the context of business, bookkeeping refers to a record(s) that features financial transactions including sales, purchases, payments and receipts of an organization that can be handled by a skilled accountant. At J.P. Accounting & Tax Services Inc., we are here to provide reliable bookkeeping services to small and mid-sized businesses.
No matter whether you're a start-up or a developing business, our professionals generate reports from your recorded transactions then process and review your financial operations.
What We Do?
Create, maintain and balance accounts using both manual and computerized systems
Calculate and issue cheques for payroll, tax, utilities and other bills
Complete and submit tax remittances, pension contributions, and worker's compensation submissions
Maintain your our financial records
Maintain general ledgers
Post journal entries and reconcile accounts
Prepare the trial balance of your books and records
Generate financial statements
Prepare tax returns and perform other personal bookkeeping services
Prepare statistical, accounting and financial reports
Why Choose Us?
For the past many years, J.P. Accounting & Tax Services has been providing professional and reliable bookkeeping services to individuals and businesses.
Our Team offers a customized bookkeeping package designed to suit your very specific needs.
In addition, we provide guidance and care with regard to your corporate and/or personal taxes in order to help you have a clearer vision and understanding of your financial transactions.
Reasons to choose us for your bookkeeping services include:
A Trusted & Reliable Team
Simplified Tax Compliance
Reduced Monthly Expenses
Client Satisfaction Guarantee
Looking For Reliable Bookkeepers In Markham? Call Us Today!