Are you behind in filing your income tax returns? Having problems with your GST or HST reports? If yes, J.P. Accounting & Tax Services Inc. is here for you.
Bookkeeping
Income Tax
GST/HST Monthly Reports
GST/HST Quarterly Reports
GST/HST Annual Reports
Manual or Computerized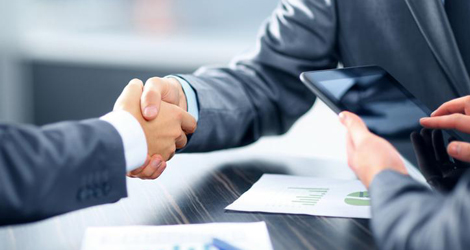 J.P. Accounting & Tax Services Inc. and their associates will:
Prepare personal income tax returns for the current year and/or prior years
Prepare your bookkeeping with manual or computerized monthly, quarterly and year end financial reports and/or statements
Handle your inquiries with Revenue Canada, the Ministry of Finance and W.S.I.B.
Prepare business forecast
Reduce your daily paperwork by preparing your G.S.T., H.S.T., Payroll and W.S.I.B. remittances on monthly, quarterly or annual basis
Resume and written correspondence preparation
Complete federal and provincial government forms for personal or business matters
Preparation of weekly, bi-weekly, bi-monthly or monthly payroll and T4, T4A and T4/T4A summary preparation and payroll remittances on a monthly basis
Preparation of the Employer Health Tax remittance on a monthly or annual basis
Contact Us To Get A No-Obligation Quote!